Transport Systems & Car Parking Tickets
Bale Data Services specialise in the manufacture, storage and
distribution of Bus and Rail Transport Tickets.
We only use high quality, approved papers.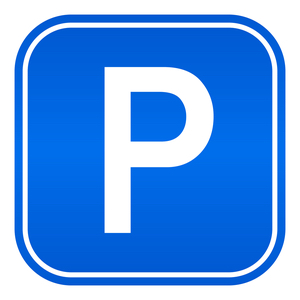 Once tickets are manufactured, our customers are able to order
online through our custom made web portal to send out their
order requirements to individual depot locations.
This portal also supplies our clients with order confirmations,
reporting files and proof of delivery documentation.
We have contracts with leading transport authorities Australia wide.
Bale Data Services also manufactures, stores and distributes car
parking rolls/tickets within Australia.
We have a proven track record in this field, using only specialised
approved paper material according to our customers requirements.