Storage & Distribution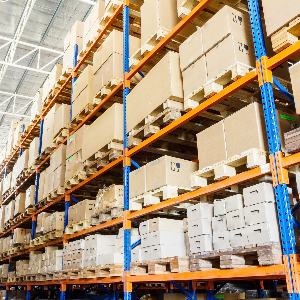 At Bale Data Services we are able to offer our customers Warehouse Storage Facilities.
We also provide Pick & Packing Services with our qualified and experienced staff.
Bale Data Services are able to deliver nation wide, this enables us to offer our high quality products and competitive pricing to customers across Australia.
If you have any queries about how we can help you with your storage, ordering or delivery needs, please do not hesitate to get in touch!